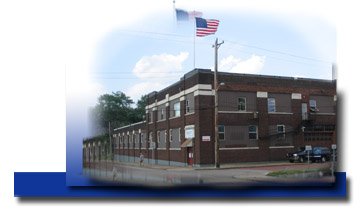 Field Environmental Instruments, an employee-owned and operated business headquartered in Pittsburgh, Pennsylvania, offers an extensive catalog of environmental equipment for rent and sale, supplies and unmatched service to help customers meet their project and budget goals. FEI offers reliable equipment, impeccable service, competitive pricing, and cost-effective shipping solutions.
The company's operating partners have a combined 25 years of environmental and customer service experience and know first-hand what their customers need to do business better. For these reasons FEI has grown requiring it to expand its headquarters office to 60,000 square feet to accommodate its customer service staff, technical support, equipment repair, warehouse, and shipping and receiving. In addition to the headquarters office, six regional locations offer exceptional customer service and cost-effective shipping and delivery, as the company continues to set industry standards.
The industry has responded to the company's dedication to its customer service and support, and FEI has become the vendor of choice for many reasons.
A vast inventory of equipment and supplies
Technical support for field staff
State-of-the-art repair department
Cost-effective and time-saving ordering and shipping processes
FEI's fleet of delivery trucks offers free local delivery and pickup from all offices